Commercial Pest Control in Cincinnati Ohio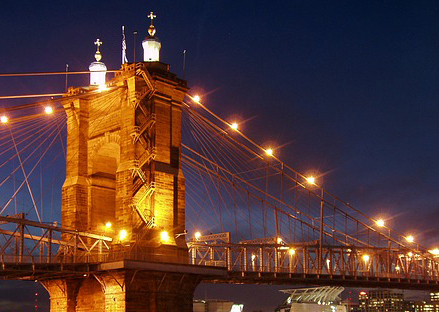 High Rock Pest Solutions provides its services to a variety of businesses – from office towers, to manufacturing facilities, to restaurants and beyond. We strongly understand that each business has its own unique needs pertaining to both the company and the specific requirements that are looking to be met.
This knowledge allows us to cater to your individual needs in order to provide you with the best outcome for your pest control solution. High Rock is determined to provide you with its fully dedicated services to both rid your problems, and prevent future ones.
Each evaluation begins with an on-site visit and consultation which will determine what your specific necessities are. High Rock then presents you with a pest control program, properly designed and best suited for your situation. This offers you various methods of control and a customized service plan, along with the appropriate documentation. We are ready and prepared to kick-start solutions upon your initial request. Contact High Rock Pest Solutions for a free estimate and let us help you establish a pest control program: guaranteed to eliminate your pests.